Call Us Now 720-358-5390

Selecting A Reputable Garage Door Repair Wheat Ridge Business
Repairing your own garage door might be possible if you have the necessary tools and expertise. There are many things that can go wrong including your extension springs and torsion springs coming loose, making it virtually impossible for you to open or close the door. You could have rollers that not functioning, primarily from getting bent, which will also need to be replaced. It could be something as simple as needing to replace a garage door opener which many companies in Wheat Ridge will be able to do for you. Let's look at an overview of the common problems that people typically experience with older garage doors, and then show you how to choose the most reputable garage door repair Wheat Ridge business in Colorado that can help you with each and every issue.
Common Physical Problems Associated With Older Garage Doors
Some of the difficulties that people experience have already been mentioned including a faulty garage door opener, loose springs, or rollers that are no longer functional. Other problems include a misalignment with the laser photo eye which allows your garage door to remain closed. If something is blocking the eye, or if it is not aligned properly, this is a problem that must be resolved. The most obvious problems are visual such as a garage door that will open only part way. Others will close completely, only to bounce back open, leaving the user completely confused.
Electrical Problems That Occur With Older Garage Doors
These are also problems that can be associated with the electrical system, the motor, and as mentioned before the springs. One of the most common challenges that garage doors present is an electrical issue. This could be the remote that you are using, not simply a battery problem, but the entire electrical mechanism could be faulty. This logic applies to not only the handheld device, but the circuitry leading from the button that you push adjacent to the doorway leading into your garage, leading up to the motor. Finally, the chain that the garage door opener operates could also be off-track, or could be broken, which means that it will need to be replaced. A competent garage door repair Wheat Ridge business will be able to identify what these issues are and quickly resolve them, but you have to know which company to choose.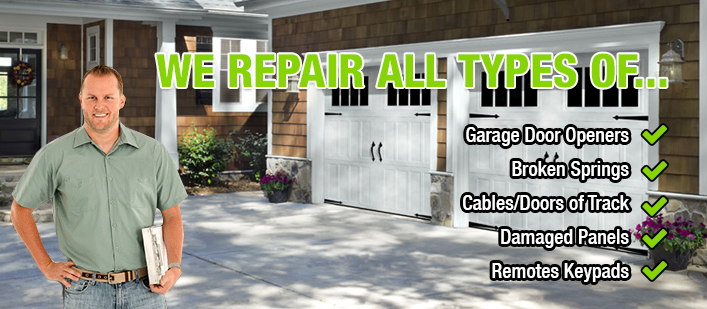 Having fair prices is something that is very important to us because we know that you work hard for your money and that money doesn't grow on trees. We also realize that we must charge enough money to stay in business, to pay our employees and to keep food on the table. Our goal is to be priced at market value and that is to say that our prices are about average for the area. We think that this benefits the customers by giving them access to above average garage door technicians at a price that they can easily afford.
Contact Us At Your Early Convenience For
Phul-Ben's Doors and Repair
7777 w 29th Ave #145, Wheat Ridge CO 80033
720-358-5390
The Brand We Work With
genie
lift Master
amarr.com
chiohd.com
raynor.com
clopaydoor.com
haasdoor.com
doorlinkmfg.com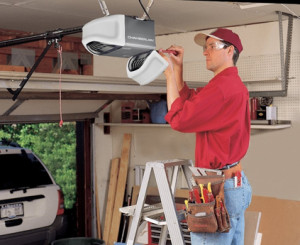 Finding And Evaluating Garage Door Repair Wheat Ridge Companies
Your goal to find the best repair company for your garage door can be done in a matter of minutes. It just depends which strategy you choose to use. Two of the best are using the search engines to quickly find review websites that can tell you which ones are the best according to actual customers that have left reviews. The other way is to obtain a recommendation from a friend, colleague or family member that has recently had the same type of work done. If they had no problem at all, and if the price that was charged for the services was reasonable, this is likely the top choice for you as well.
Garage doors can be very fickle devices, ones that can even be challenging for people with years of experience. Although you could try to repair one on your own, or even replace your existing garage door, it is always better to work with a trained and licensed professional. The extra money that you will pay for their services will save you time, as well as quite a bit of frustration. They are difficult to repair, and most certainly difficult to install, which is why you need to contact one of these businesses. Using the simple tips that we have provided, you should be able to find one within minutes. They can help any and all problems related to a malfunctioning garage door, reputable companies that are currently operating in the Wheat Ridge area.